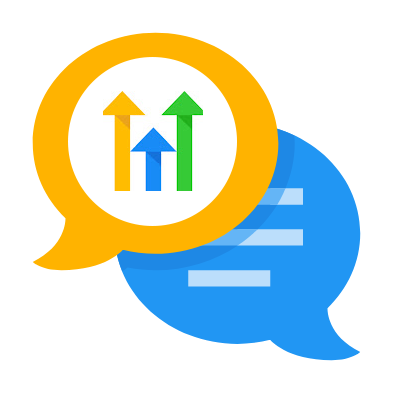 Multi-Location Web Chat (HighLevel)
Completely replace HighLevel's web chat tool, collect new web chat leads, continue the conversation over SMS, AND connect multiple HighLevel sub-accounts to a single widget!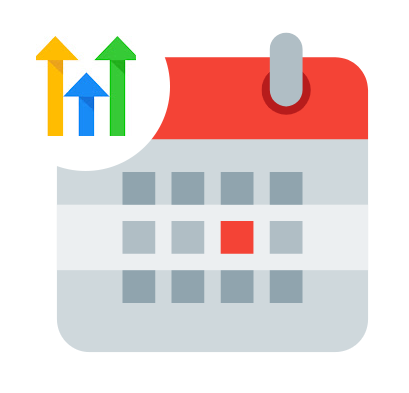 Booking Calendars (HighLevel)
Integrate your HighLevel (and soon Calendly) calendars directly into the Engagement Widget for quick and easy booking flows!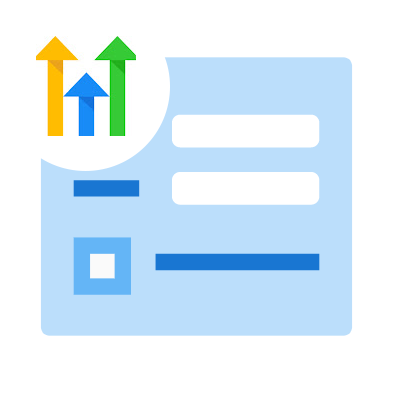 Forms & Surveys (HighLevel)
Build your web forms and surveys in HighLevel, and then integrate them directly into your ChatHQ Engagement Widget for quick and easy lead capture, newsletter, and promotional signups!
Knowledge Library
Integrate your knowledge base directly into your widget! You can build your own, or integrate with software like GitBook!
Link Launcher
Add hyperlinks to your widget and send your visitors to important web pages to drive engagement!
Reputation & Reviews
Dynamically show Google and Facebook reviews, and even COLLECT reviews directly from your widget!
Video Showcase
Construct and organize groups of videos for website visitors and customers to consume! Supports YouTube, Vimeo, and Loom embed!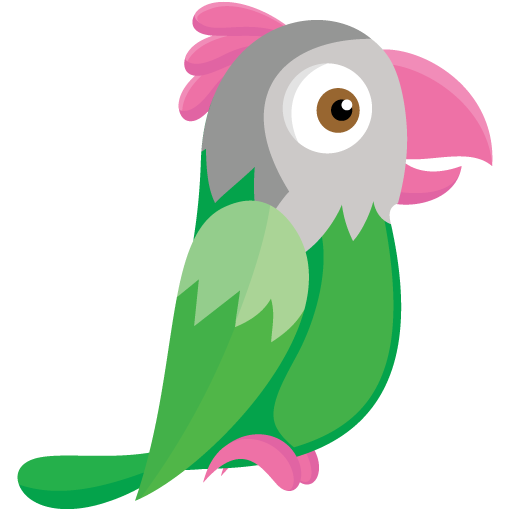 Tawk.To Livechat
Take advantage of Tawk.to's FREE livechat software, and combine it with the power of ChatHQ by adding it to your widget!